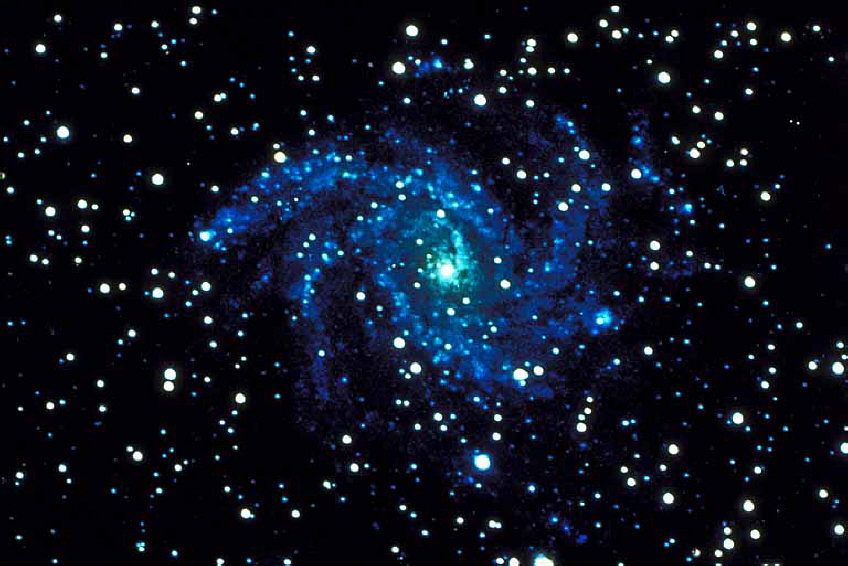 Welcome to Mrs. Zehr's First Grade Classroom!
First Grade is an exciting and important year, filled with many new experiences, growth, and fun. Join us as we explore the awesome galaxy of learning!
Please feel free to contact me. My conference period is daily from 2:00 to 2:30. Our phone number at Burcham is (580)774-0812, or you can email me. Thanks for sharing your "shining star" with me!
"Laugh often, dream big, reach for the stars!"
-Adlin Sinclair